Customize Your Own Mirror.
Start your customization by selecting one of our three options.

1. Customize From Our Collection
Browse our products and within the product page select request a quote to start customizing!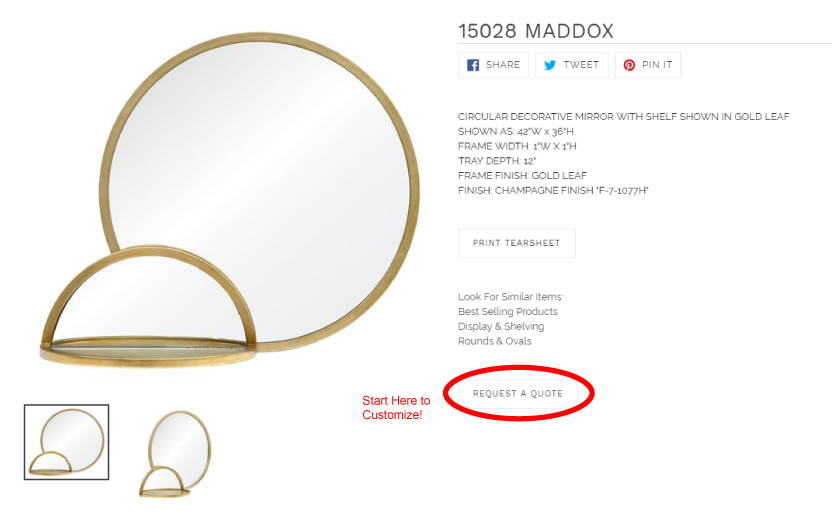 2. Upload a Specification Sheet
Upload a Specification Sheet and enter an internal request a quote form below.
3. Send us your Inspiration Photo 
Send us your inspiration image and we'll create it!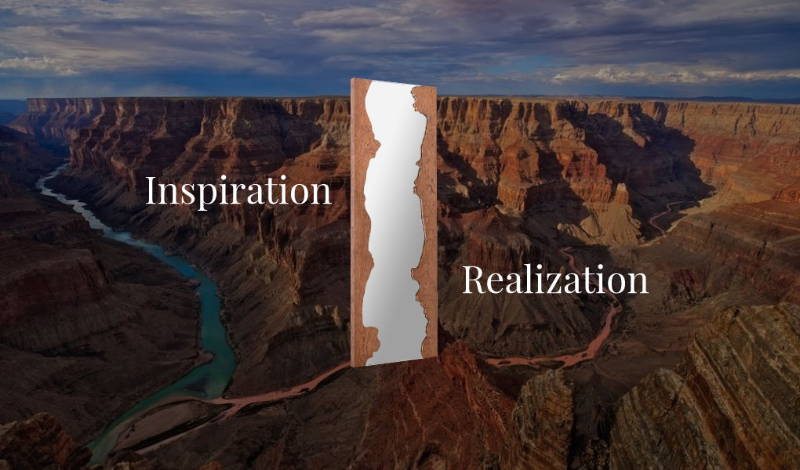 We have years of experience working directly with customers from all over the nation to understand their wants and needs and operating environment. Our extensive in-house design, engineering and manufacturing resources can often modify an existing product or develop a completely custom solution to meet your needs. We offer fast turn-around, whether you need just a few specialty items or a large number. Customization can include special specifications or a complete custom design built from the ground up to meet your specific needs. Some requests are so popular that we incorporate them into our regular product lines. Contact us today to customize your product.