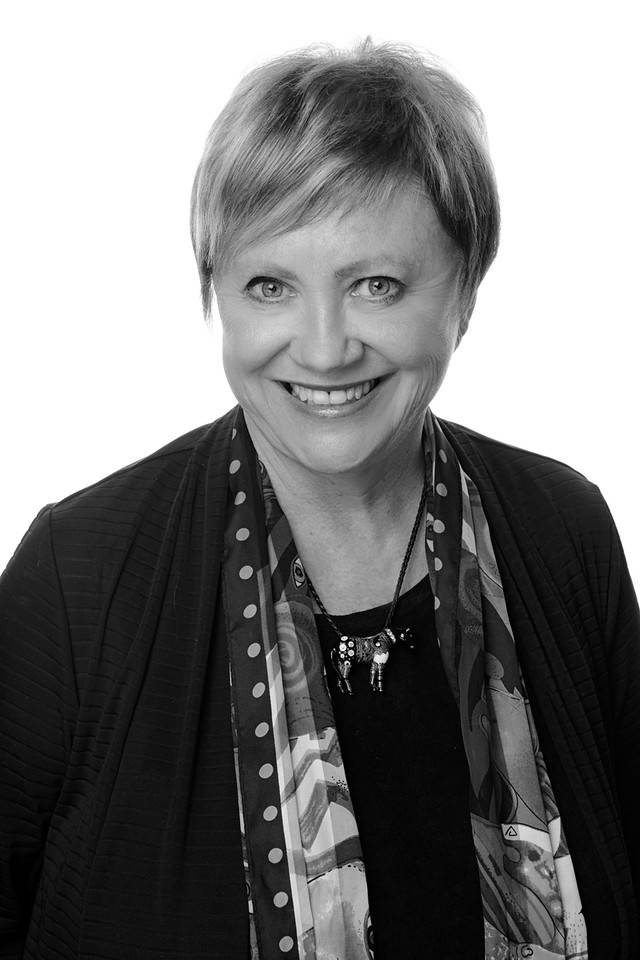 "Bray Whaler has used Mirror Image on countless projects over many years. The quoting and sales team is very knowledgeable, the project managers are well organized, and the logistics department always does what it can to deliver product on time with minimal breakage (if any). I know I can count on Mirror Image for any of my projects. Recently, they were able to get mirrors to a property for Bray Whaler within three days of our initial request, after we were let down by another vendor. I highly recommend Mirror Image."
—Ronnie Bray, Executive Vice President & Principal. Bray Whaler
"As a purchasing agent that works on multiple projects with multiple manufacturers, we need all the help we can get to help make our jobs easier. Working with Mirror Image is always effortless. They take the time to work with us and the designers to make sure that everyone is getting exactly what they want. They continue to impress me and surpass my expectations. I've worked with Mirror Image for, close to 13 years and cannot say enough good things about them.
When I've been in a bind with lead times, pricing and/or complex projects, they are my "go to". They've saved the day a number of times for my clients and our company. They stand behind their product and they seem to always stay one step ahead with their technology. When you take all of that and then add in the staff and how professional, friendly, and helpful they are, you can't help but continue to want to work with them and that's exactly why I do. I know that I can always count on them for quality product, great customer service and very competitive pricing."
—Tiffany Caturegli, Project Director. HPG International